Rick Jacobson
Network Technician
3 Rivers Telephone

"All of a sudden we started getting alarms - ASCII alarms from the Alcatel fiber terminal, from the multiplexers saying they'd lost connectivity, from some of the switches saying they had lost carriers, and from the AFC saying it had lost some carriers on that fiber," said Network Technician Rick Jacobson.

"The alarms told us is we had a critical in a fiber terminal in one area, and nothing reporting from the next fiber terminal up," Jacobson continued. "That immediately narrowed it down to one stretch of road to drive to locate the cut. All we had to do was find the hole, and when we did the backhoe sitting there told us the story.

"If we didn't have T/Mon ASCII processing, all we'd get is a summary alarm," said Jacobson. "Then we'd have to log in to the fiber terminal to see what the alarm really was. But with ASCII, we got a very detailed alarm within seconds, showing which fiber ports had lost their connection. So there wasn't any doubt what was happening...Read Full Success Story

Client Review: West River Cooperative Telephone Company
---
---
To receive a price quote or ROI analysis...
Call 1-800-693-0351
DPS is here to help.
1-800-693-0351
Have a specific question? Ask our team of expert engineers and get a specific answer!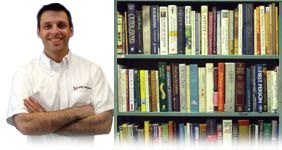 Get a Fast Answer!
Click here for more information.
Get the Alarm Fundamentals White Paper
Download our free Monitoring Fundamentals Tutorial.
An introduction to Monitoring Fundamentals strictly from the perspective of telecom network alarm management.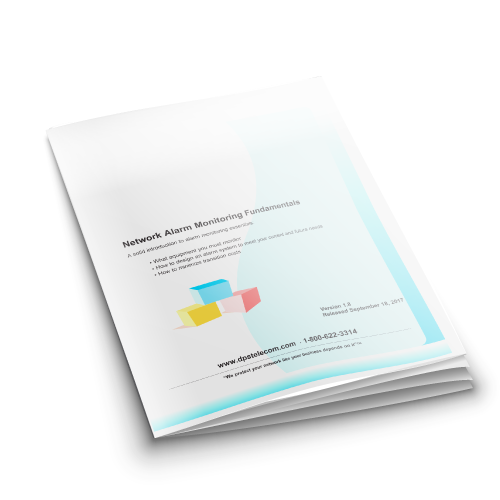 Download White Paper
Click here for more information.
Having trouble finding the perfect solution?
Get Help
No other network on the planet is exactly like yours. We manufacture hundreds of product variations per year that are customized to our clients' exact spec, all while providing training, tech support, and upgrade availability.
Send us a quick online message about what you're trying to accomplish. We'll give you a call and work with you to design a perfect-fit solution for your network.
| | |
| --- | --- |
| Hours: | Monday - Friday |
| | 7:00 a.m. - 6:00 p.m. PST |
| Tech Support: | (559) 454-1600 / support@dpstele.com |
| Sales: | Domestic: (800) 693-0351 |
| | International: 1+ (559) 454-1600 |