Use DPS as your own personal engineering department.
We build our own hardware and write our own software - so we can tweak our designs to give you exactly what you need.
Just tell us what you're trying to accomplish - and we'll send you a complete quote packed with prices, diagrams, and tech specs.
Send My Quote to:
We'll never sell your email address to anybody, and that's a promise!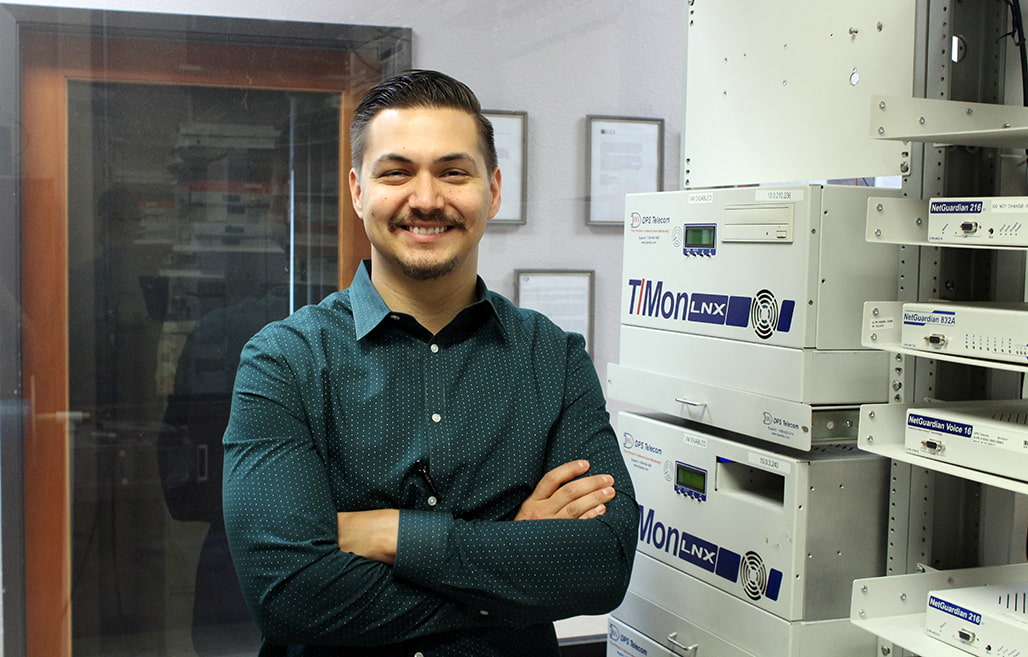 Richard Howell,
Senior DPS Engineer
---
What gear would make your job easier? Tell us using the quick form above, and we'll build you a fast quote.