Don't let your greenhouse go unmonitored - the right greenhouse monitor protects you from unnecessary risks.
Choose the Best Greenhouse Monitoring System That Fits Your Needs.
Not all greenhouse monitoring systems are created equal. Choosing a system with limited features doesn't guarantee you adequate protection. Here are a couple tips on what doesn't work in an effective greenhouse monitor:
How Can I Get the Best Greenhouse Monitoring System For My Needs?
You're ready to take the next step. Just imagine how easy your job would be if you always knew what was happening at your greenhouse. You would never have to worry about the status of the water system or the temperature inside your greenhouse or if you have any unwanted visitors. You can't wait a minute longer. Leaving your greenhouse exposed opens the door for headaches, headaches you don't want or have time for.
You're a professional, and you know exactly what you need. That is why I recommend taking a look at the NetGuardian 832A remote telemetry unit (RTU). This RTU gives you all of the features you need to fully monitor your greenhouse. The NetGuardian 832A has features like:
Discrete and analog sensor technology.

- Basic discrete sensors can be used to tell you simply if something is "on" or "off" (these sensors are great for detecting if the power is on, for example). The NetGuardian 832A goes above these basic sensors and also supports analog sensor technology. Analog sensors provide you with detailed alerts (for example, the exact temperature as it rises to threatening levels).

Rugged industrial-grade hardware.

- The NetGuardian 832A features a metal powder-coated chassis that can withstand the rugged environments it is used in.

Versatile alert system.

- The NetGuardian 832A doesn't limit your alert system. You should have powerful alert systems capable of alerting you of emergencies whether you're in your office or at home. The NetGuardian 832A comes standard with email and pager alert notification. The NetGuardian 832A also has support for custom voice alerts that can be sent to your cell phone with the Site Dialer.

Wireless support.

- Adding the wireless connection option gives you even more protection for your greenhouse. Using the Wireless SNMPv3 remote gives your NetGuardian 832A a powerful backup system in case your LAN connection goes down - exactly when you'll need your RTU the most.

User-friendly graphical user interface (GUI).

- With the easy-to-use web-based GUI, the NetGuardian 832A is easy to set up with no hassle, extensive training, or confused employees. It is a powerful and sophisticated monitoring interface that requires minimal setup.

Detailed alarms.

- With the NetGuardian 832A G5, you will receive detailed alerts telling you exactly what the problem is. No more guessing or sending a tech hours away to a site just to diagnose the problem. With detailed alarms you will save windshield time and money, as well as protect your mission-critical equipment from irreversible damage.


The NetGuardian 832A gives you powerful options for all of your greenhouse monitoring needs.
DPS Can Provide the Perfect-fit Solution to Your Greenhouse Monitoring Problems.
Don't wait any longer! You cannot afford to leave your greenhouse unmonitored. The experts at DPS Telecom are waiting to help you. They can answer your questions, concerns, or even provide a Return on Investment Analysis (ROI) - so you can see just how much you can save with the right greenhouse monitor. Call now at 1-800-693-0351 or email at
DPS is here to help.
1-800-693-0351
Have a specific question? Ask our team of expert engineers and get a specific answer!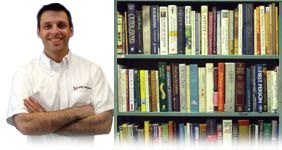 Get a Fast Answer!
Click here for more information.
Get the Alarm Fundamentals White Paper
Download our free Monitoring Fundamentals Tutorial.
An introduction to Monitoring Fundamentals strictly from the perspective of telecom network alarm management.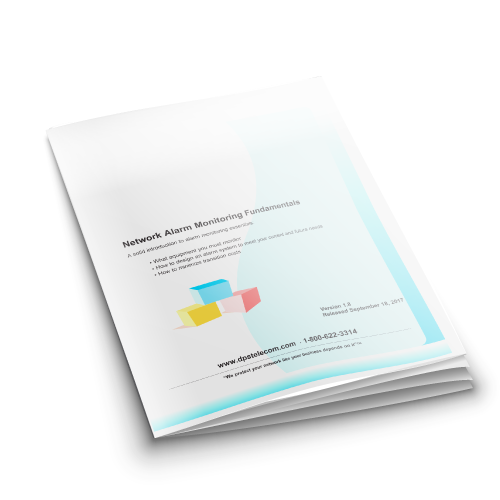 Download White Paper
Click here for more information.
Having trouble finding the perfect solution?
Get Help
No other network on the planet is exactly like yours. We manufacture hundreds of product variations per year that are customized to our clients' exact spec, all while providing training, tech support, and upgrade availability.
Send us a quick online message about what you're trying to accomplish. We'll give you a call and work with you to design a perfect-fit solution for your network.
| | |
| --- | --- |
| Hours: | Monday - Friday |
| | 7:00 a.m. - 6:00 p.m. PST |
| Tech Support: | (559) 454-1600 / support@dpstele.com |
| Sales: | Domestic: (800) 693-0351 |
| | International: 1+ (559) 454-1600 |