Deploying powerful monitoring solutions at your remote sites can save you time, money, and downtime when you're faced with a network emergency.
Why so many remote control solutions fail
Too many remote monitoring and solutions cut corners and leave out critical features you need in an effective remote monitoring and system. Without the right features, you'll be tricked into a false sense of security. You'll sleep easy at night thinking you're protecting your network, only to be surprised one day when a critical problem catches you off-guard and cripples your entire network.
What many technicians and network operators don't realize is that good monitoring technology will provide them with more than just remote monitoring capabilities. Good monitoring systems will also grant remote access and control - which can help take productivity to unprecedented levels.
Remote monitoring and control - all in one
A good remote control solution will provide control relays and serial data ports on top of discrete and analog inputs (which are used to connect sensors to provide monitoring of key environmental conditions that threaten your gear).
Control relays (also sometimes referred to as SBO points) can be used to operate any device that's normally operated by a button or a switch. Each control relay is a simple contact closure, which either latches or releases depending upon the command it receives. You can configure these relays to latch when you want send a command - allowing them to trigger doors, generators, etc.
Serial data ports provide reach-through capabilities to really allow you to slash costs and improve productivity among your technicians. A serial data port will let you connect to your external devices, allowing you to configure settings or manage equipment from your desk.
The true benefit from these comes in their ability to patching up small costs that add up over time. Each time you need to adjust a few settings or restart some equipment, you have to dispatch a technician to a remote site to do it manually. Some sites can be 30, 60, even 90 miles away. If you're regularly sending out technicians, you're slowly racking up the bill.
By having remote systems monitoring and control, you'll be able to remotely connect to all of your gear - right from your desk. Instead of paying your technicians to jump in a truck and waste time, fuel, and money, you can have them remotely access your equipment quickly from your central office, then move on to other projects.
Solutions exist that can combine this level of remote access and control with the powerful monitoring technology you need to ensure your gear is always online.
What would you do with more a more productive team?
Imagine the new levels of productivity you could attain. How many more projects, per year, could you get done with your technicians on task instead of driving? Not only will that save you tons in your budget, but it will impress all of your superiors for getting more done without hiring new employees or sacrificing productivity in another area.
To get started protecting your network - and your bottom line - I recommend taking a few minutes to read the free Network Alarm Monitoring Fundamentals White Paper from DPS Telecom.
With the right information, you'll be off to a good start in choosing the right remote control solution and not an expensive mistake. If you're interested in seeing an example of a remote monitoring and control solution then I suggest the NetGuardian G5 16S build option. This device features 32 discrete alarm inputs, 8 analog alarm inputs, 8 control relays, and 16 serial data ports. With this device you'll have plenty most medium to large sites with additional remote control capacity to save you time and money.
To learn more about remote monitoring control or the NetGuardian G5 16S, call (1-800-693-0351) or email (sales@dpstele.com) the monitoring experts at DPS Telecom. They can answer your questions, help you design the perfect-fit solution, or even provide you with a free ROI analysis - so you can see how fast a good monitoring solution will pay for itself.
Don't leave your network vulnerable any longer - call today.
DPS is here to help.
1-800-693-0351
Have a specific question? Ask our team of expert engineers and get a specific answer!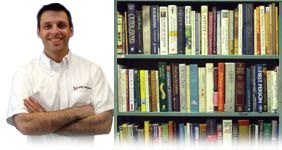 Get a Fast Answer!
Click here for more information.
Get the Alarm Fundamentals White Paper
Download our free Monitoring Fundamentals Tutorial.
An introduction to Monitoring Fundamentals strictly from the perspective of telecom network alarm management.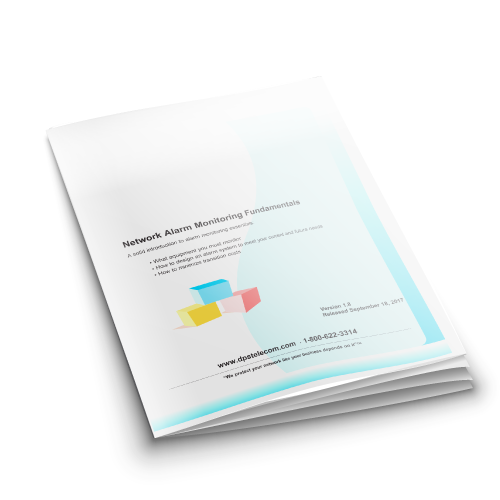 Download White Paper
Click here for more information.
Having trouble finding the perfect solution?
Get Help
No other network on the planet is exactly like yours. We manufacture hundreds of product variations per year that are customized to our clients' exact spec, all while providing training, tech support, and upgrade availability.
Send us a quick online message about what you're trying to accomplish. We'll give you a call and work with you to design a perfect-fit solution for your network.
| | |
| --- | --- |
| Hours: | Monday - Friday |
| | 7:00 a.m. - 6:00 p.m. PST |
| Tech Support: | (559) 454-1600 / support@dpstele.com |
| Sales: | Domestic: (800) 693-0351 |
| | International: 1+ (559) 454-1600 |