A "Modbox" will convert your Modbus registers into SNMP traps - unifying your monitoring under one umbrella.

What you need is a Modbus-compatible RTU that can be integrated into your pre-existing SNMP manager. This device will collect alarms from your generator (or any other Modbus device), process the data, and send SNMP traps to your SNMP manager.

This solution would allow you to efficiently monitor your remote Modbus devices through the same interface used to monitor the rest of your network (SNMP). No extra master station required. No extra personnel juggling multiple interfaces.
This "Modbox" device converts Modbus to SNMP
A device like the Modbox from DPS Telecom converts Modbus data to SNMP, integrating your remote Modbus devices into your SNMP manager. With the ability to monitor up to 1500 different registers, the Modbox doesn't force you to choose which alarms you can live without.
Monitoring so many registers, however, poses its own set of technical challenges. It can take an extended amount of time for RTUs to complete such a long polling loop (ex. 5 minutes). This means that notifications for alarms may not be received until it's too late.
The Modbox remedies this "long polling loop" challenge by allowing you to group alarms according to severity. As it polls Modbus registers, the Modbox will check for high-severity alarms more frequently. This ensures that you're notified of any potentially catastrophic problems before it's too late.
Don't forget about your network security policies
Finally, in a world in which cyber attacks are becoming more and more commonplace, it's imperative that you choose a network monitoring solution that is secure. That's why the Modbox has industry-standard security features, like IP whitelisting and an encrypted web interface (HTTPS).
We'll help you monitor your remote Modbus devices
Give us a call today at 1-800-693-0351 to discuss your most pressing Modbus issues. Our expert engineering team will craft a custom solution just for you.
At DPS, we receive many urgent quote requests after an earlier "Do Nothing" decision comes back to bite you. You have no reason not to be proactive (and maybe you'll manage to impress your boss).
Call us. Chat with an expert for 10 minutes. We'll email you a detailed quote with a custom application drawing. We'll even include a summary of business benefits you can use to justify your project budget.
Call 1-800-693-0351 now for your quote
(or send us a quick online message instead)
DPS is here to help.
1-800-693-0351
Have a specific question? Ask our team of expert engineers and get a specific answer!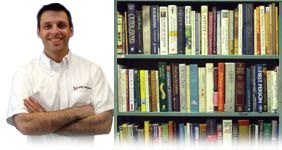 Get a Fast Answer!
Click here for more information.
Get the SCADA White Paper
Download our free SCADA tutorial.
An introduction to SCADA from your own perspective.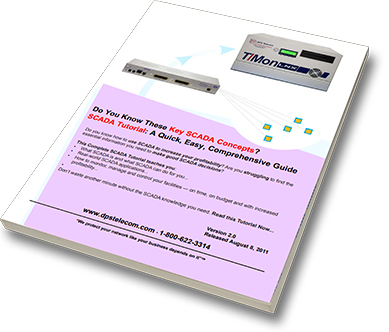 Download White Paper
Click here for more information.
Having trouble finding the perfect solution?
Get Help
No other network on the planet is exactly like yours. We manufacture hundreds of product variations per year that are customized to our clients' exact spec, all while providing training, tech support, and upgrade availability.
Send us a quick online message about what you're trying to accomplish. We'll give you a call and work with you to design a perfect-fit solution for your network.
| | |
| --- | --- |
| Hours: | Monday - Friday |
| | 7:00 a.m. - 6:00 p.m. PST |
| Tech Support: | (559) 454-1600 / support@dpstele.com |
| Sales: | Domestic: (800) 693-0351 |
| | International: 1+ (559) 454-1600 |