The T/Gfx Remote Monitoring Software is shown bottom center.
The T/GFX interface can be based on Microsoft MapPoint(R) maps, so you can zoom and pan to focus on a specific area of your network. On top of these maps are color-coded icons. The icons change color to indicate alarm severity (red is typically reserved for "critical" alarms), and they will blink to indicate an alarm that has not yet been acknowledged.
Once a user has "drilled down" by zooming into a map, you can configure an icon for a particular site to lead to a new layer where the map has been replaced by an image. You can upload any image you want, but the two most common choices are a floor plan of the building or photographs of an equipment rack. This extends the intuitive ease of geographic maps all the way down to the rack level.
Aside from offering situational awareness, an intuitive interface, and high reliability through a dedicated appliance, T/GFX also puts on a good show when you have high-ranking company officers or other VIPs come through your NOC center. The "war room" effect of a large monitor or projector displaying a live map of your network is tough to beat. It's sure to impress your superiors and visitors, while also providing you with a highly usable monitoring software tool.
Remote Monitoring Software Case Study
DPS recently worked with a client named Kevin on a large monitoring project. After a series of conference calls, we established several key needs that needed to be addressed by monitoring software.
Kevin is responsible for the corporate real-estate in two states. These properties are the central offices and call centers for the company. He is primarily responsible for delivering AC services such ac 277Vac (3 phase).
For Kevin's company, commercial power monitoring and generator cut-over on failure were important enough that dual T/Mon systems were proposed. Fortunately, support for a redundant pair of T/Mon servers was already engineered into the system. T/GFX is also capable of switching automatically to the secondary T/Mon if the primary goes down for any reason.
There was also a desire to have T/Mon interact with Modbus (also supported) to bring in voltage information for each phase. This was directly monitored by another device, then reported to T/Mon via Modbus protocol for T/GFX display.
He did look at some other remote control software options, but they appeared to be overkill. He wants to monitor only and had no need for controls. He thinks he needs about 8 alarms per switch panel, but he can have multiple switch panels. Originally, Kevin was thinking the NetGuardian 216 G3 remote telemetry unit (RTU) to complement T/GFX, but large RTUs like the NetGuardian 832A G5 would be better equipped to bring in the other panels.
He currently has the ability to web browse into some of his sites but doesn't like having to manage the URL. That's where T/GFX software will come in handy. By having clickable icons with saved URL's, Kevin would effectively have conveniently placed web bookmarks to all of the web interfaces he needs to access for monitoring and configuration.
This ability to have icons targeting external web pages and software applications was quite easy to engineer into T/GFX, but it's remarkable how uncommon it remains in the industry. Be sure that any piece of remote monitoring software you deploy has plenty of these seemingly obvious features. It's a sure sign that the company that designed it is still actively engaged with your needs. There are quite a few manufacturers who seem content to milk their current install base without adding new software features, and those are software suites you should avoid.
Hopefully, this guide to selecting the right remote monitoring software for your network has been helpful for you. Please feel free to contact us to ask any questions you might have about remote monitoring systems.
Related Tools

T/Mon Master Alarm System (Includes T/GFX Remote Monitoring Software)
DPS is here to help.
1-800-693-0351
Have a specific question? Ask our team of expert engineers and get a specific answer!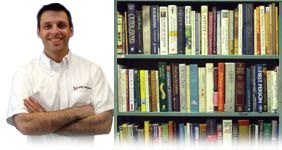 Get a Fast Answer!
Click here for more information.
Get the Alarm Fundamentals White Paper
Download our free Monitoring Fundamentals Tutorial.
An introduction to Monitoring Fundamentals strictly from the perspective of telecom network alarm management.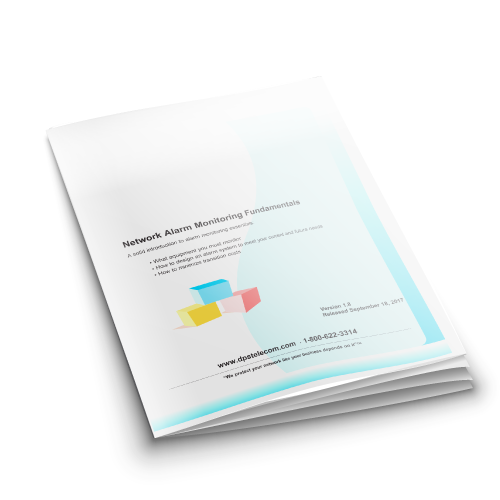 Download White Paper
Click here for more information.
Having trouble finding the perfect solution?
Get Help
No other network on the planet is exactly like yours. We manufacture hundreds of product variations per year that are customized to our clients' exact spec, all while providing training, tech support, and upgrade availability.
Send us a quick online message about what you're trying to accomplish. We'll give you a call and work with you to design a perfect-fit solution for your network.
| | |
| --- | --- |
| Hours: | Monday - Friday |
| | 7:00 a.m. - 6:00 p.m. PST |
| Tech Support: | (559) 454-1600 / support@dpstele.com |
| Sales: | Domestic: (800) 693-0351 |
| | International: 1+ (559) 454-1600 |