Monitoring your microwave data transmission and important microwave radio equipment will decrease your network downtime by instantly informing you of growing problems along your network. Remote telemetry units, or RTUs, are one of the core pieces of these monitoring systems. The most advanced RTUs, such as the NetGuardian 832A, will help you to collect these mission-critical alarm messages, enabling your alarm master to send automatic pager and email notifications to the appropriate network technicians.
Protect Your Microwave Radio Transmissions with the NetGuardian 832A
With inputs for 32 discrete alarms and 8 analog alarms, the NetGuardian 832A can monitor all of your important microwave radio equipment at your remote sites. It will enable you to verify that these important devices are online by providing for pinging of up to 32 network elements. It will also allow you to remotely control your microwave equipment with 8 integrated controls. The NetGuardian can even serve as your terminal server with the 8 built-in serial ports. For sites without LAN connectivity, the KDA 864 RTU can also provide you with these important monitoring functions.
You need to know that your microwave radio equipment is operating properly. Don't let your customers be the first to inform you of a problem, deploy a microwave monitoring system featuring the NetGuardian 832A or KDA 864 RTU today.


Download the SCADA White Paper
Related Products:
Related Topics:
DPS is here to help.
1-800-693-0351
Have a specific question? Ask our team of expert engineers and get a specific answer!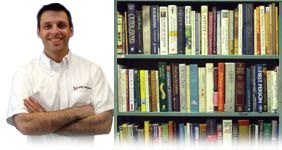 Get a Fast Answer!
Click here for more information.
Get the Alarm Fundamentals White Paper
Download our free Monitoring Fundamentals Tutorial.
An introduction to Monitoring Fundamentals strictly from the perspective of telecom network alarm management.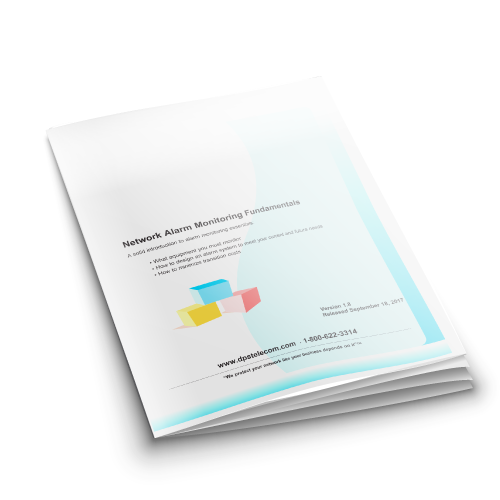 Download White Paper
Click here for more information.
Having trouble finding the perfect solution?
Get Help
No other network on the planet is exactly like yours. We manufacture hundreds of product variations per year that are customized to our clients' exact spec, all while providing training, tech support, and upgrade availability.
Send us a quick online message about what you're trying to accomplish. We'll give you a call and work with you to design a perfect-fit solution for your network.
| | |
| --- | --- |
| Hours: | Monday - Friday |
| | 7:00 a.m. - 6:00 p.m. PST |
| Tech Support: | (559) 454-1600 / support@dpstele.com |
| Sales: | Domestic: (800) 693-0351 |
| | International: 1+ (559) 454-1600 |