Consider the case of your energy company acquiring a smaller company which was monitoring its network using legacy RTUs. With T/Mon, these newly acquired remote sites can be seamlessly brought into your company's pre-existing monitoring system.
Should you choose to incorporate new RTUs into your network at a later date (consider the NetGuardian 832A G5), these too can be easily added to your monitoring system. With T/Mon, maintaining your company's unified monitoring umbrella becomes easy.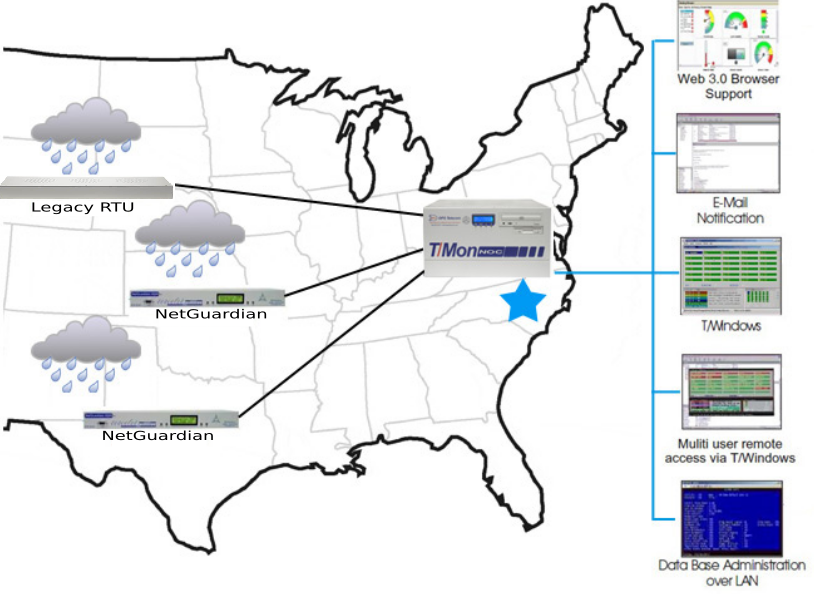 NetGuardians and legacy RTUs monitor conditions at remote sites. Your energy company receives comprehensive network reports from a single source.
Incorporate legacy RTUs into your network monitoring system today with T/Mon. Give DPS a call at 1-800-693-0351. Our expert engineering staff can provide a custom fit solution just for you.
DPS is here to help.
1-800-693-0351
Have a specific question? Ask our team of expert engineers and get a specific answer!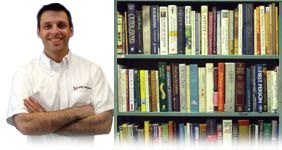 Get a Fast Answer!
Click here for more information.
Get the Alarm Fundamentals White Paper
Download our free Monitoring Fundamentals Tutorial.
An introduction to Monitoring Fundamentals strictly from the perspective of telecom network alarm management.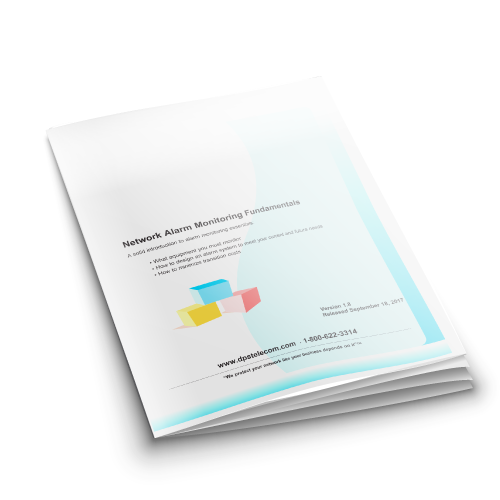 Download White Paper
Click here for more information.
Having trouble finding the perfect solution?
Get Help
No other network on the planet is exactly like yours. We manufacture hundreds of product variations per year that are customized to our clients' exact spec, all while providing training, tech support, and upgrade availability.
Send us a quick online message about what you're trying to accomplish. We'll give you a call and work with you to design a perfect-fit solution for your network.
| | |
| --- | --- |
| Hours: | Monday - Friday |
| | 7:00 a.m. - 6:00 p.m. PST |
| Tech Support: | (559) 454-1600 / support@dpstele.com |
| Sales: | Domestic: (800) 693-0351 |
| | International: 1+ (559) 454-1600 |