Every new unit is inspected by a
minimum of 2 technicians
Finally, the finished product goes through a second battery of tests, run by a different technician, for an added layer of quality. Test results are logged into the DPS Production knowledge system.
A commitment to continuously increase efficiency
For Rinehart, increasing the quality, speed, and efficiency of the Production Department is a matter of meeting her responsibility to DPS clients.
"The client sets the schedule by telling us when he wants the delivery. When an order comes in the first thing I do is look at the due date and figure out what I need to do to meet or beat that delivery date. One of my main goals is to ship before the due date."
Rinehart added that DPS's Production Department has a history of continuous improvement. "We've definitely gotten faster over the years. We've learned how to use our machines better, we've learned how to schedule our time, and we've learned from our mistakes. Compared to where we were several years ago, we've improved by at least 50%." Rinehart said.
DPS is here to help.
1-800-693-0351
Have a specific question? Ask our team of expert engineers and get a specific answer!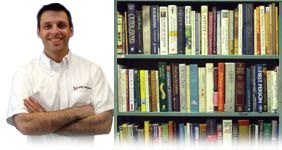 Get a Fast Answer!
Click here for more information.
Get the Alarm Fundamentals White Paper
Download our free Monitoring Fundamentals Tutorial.
An introduction to Monitoring Fundamentals strictly from the perspective of telecom network alarm management.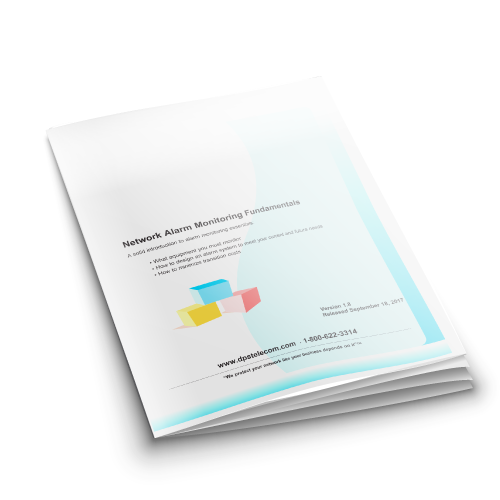 Download White Paper
Click here for more information.
Having trouble finding the perfect solution?
Get Help
No other network on the planet is exactly like yours. We manufacture hundreds of product variations per year that are customized to our clients' exact spec, all while providing training, tech support, and upgrade availability.
Send us a quick online message about what you're trying to accomplish. We'll give you a call and work with you to design a perfect-fit solution for your network.
| | |
| --- | --- |
| Hours: | Monday - Friday |
| | 7:00 a.m. - 6:00 p.m. PST |
| Tech Support: | (559) 454-1600 / support@dpstele.com |
| Sales: | Domestic: (800) 693-0351 |
| | International: 1+ (559) 454-1600 |