The main purpose of this telecommunication company was to monitor their diesel levels. They also benefited from 4 days of training. We offer a Factory Training either at our headquarters or at your facility.

The next drawing is a little simpler. We have a NetGuardian DIN and a 0-60VDC d-wire sensor that's monitoring this 48VDC battery string. Keep in mind that, even though some monitoring systems can be quite simple as this one, we still want to make sure you aren't just looking at a line item that has prices. It's important to us that you know that our RTU paired with our sensor is going to do exactly what you're looking for to monitor your battery string.

The NetGuardian DIN is perfect for companies that have simple applications involving smaller cabinets or sites.
Now, let's look at a more complex drawing. Since the monitoring solution for this particular company involves many line items and equipment, it's difficult to know what is going to be doing what. So, we took time to design a diagram that would best represent all that. The RTU of choice was the NetGuardian 420. Since we have two different sites that are somewhat close to each other, we could use a d-wire daisy chain to link both sites to the same RTU.

This company needed to monitor their diesel levels at two different sites. Since a daisy-chained d-wire system could be installed, both sites are now monitored by the
same RTU
This is a good example of how much easier it is to understand a monitoring system using a drawing, instead of just reading a proposal with only a list of equipment and prices.
Finally, if you have any questions or need anything specific included in your proposal, don't hesitate to reach out to our sales department. We're committed to total client satisfaction, so you can have the best outcome.
DPS is here to help.
1-800-693-0351
Have a specific question? Ask our team of expert engineers and get a specific answer!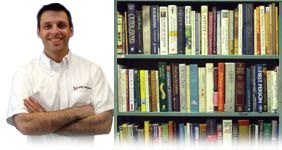 Get a Fast Answer!
Click here for more information.
Get the Alarm Fundamentals White Paper
Download our free Monitoring Fundamentals Tutorial.
An introduction to Monitoring Fundamentals strictly from the perspective of telecom network alarm management.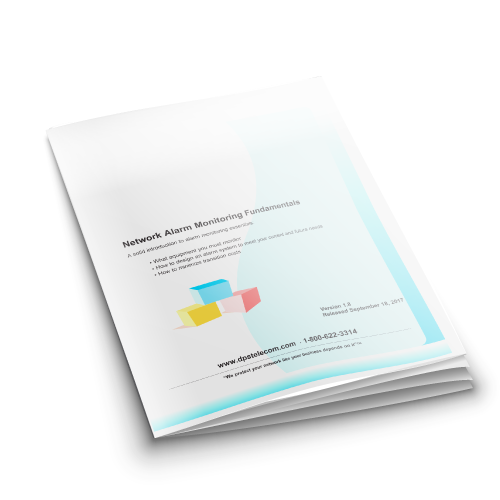 Download White Paper
Click here for more information.
Having trouble finding the perfect solution?
Get Help
No other network on the planet is exactly like yours. We manufacture hundreds of product variations per year that are customized to our clients' exact spec, all while providing training, tech support, and upgrade availability.
Send us a quick online message about what you're trying to accomplish. We'll give you a call and work with you to design a perfect-fit solution for your network.
| | |
| --- | --- |
| Hours: | Monday - Friday |
| | 7:00 a.m. - 6:00 p.m. PST |
| Tech Support: | (559) 454-1600 / support@dpstele.com |
| Sales: | Domestic: (800) 693-0351 |
| | International: 1+ (559) 454-1600 |