3. You Only Have to Remember One Key
Every time a technician forgets to take a front door key on a truck roll, your travel time and expense doubles. That tech has to drive back to the office, pick up a key, then drive all the way back out to the site. The same situation can occur if that tech simply picks up the wrong key, as large organizations will have at the very least dozens of similar-looking keys.
With electronic access, your single key or building access code (for keyless entry through keypad locks) allows you to lock and unlock every door lock you need to access, so there's no chance of forgetting the key for a particular door. If you get to a site where you need access and you are not recognized by the system, a network operator can add you or your supervisor to the list instantly.
4. Electronic Keys Reduce Windshield and Repair Time
If an unexpected event comes up and you want to allow access to a site immediately, you can't if you use traditional, physical locks.
If a tech needs extra access to handle an emergency in the field, you can use your web-based electronic key management system to update his or her rights.
If you already have a tech in the field near the site of an alarm, it's almost always best to dispatch them from their current location. If they don't have the right key on hand to open the door, however, they'll have to drive all the way back to the NOC to pick up the key they need.
With remote control of your locking system, the tech can travel straight to the emergency without returning to the office, reducing costly windshield time and accelerating repairs. This is especially important during network failures.
DPS is here to help.
1-800-693-0351
Have a specific question? Ask our team of expert engineers and get a specific answer!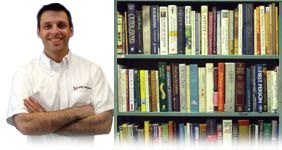 Get a Fast Answer!
Click here for more information.
Get the Access Control System GuideBook
A high-quality building access system will enhance the security of your sites.
This guide to will show you how to ensure the safety of your revenue-generating equipment.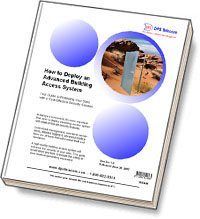 Download White Paper
Click here for more information.
Having trouble finding the perfect solution?
Get Help
No other network on the planet is exactly like yours. We manufacture hundreds of product variations per year that are customized to our clients' exact spec, all while providing training, tech support, and upgrade availability.
Send us a quick online message about what you're trying to accomplish. We'll give you a call and work with you to design a perfect-fit solution for your network.
| | |
| --- | --- |
| Hours: | Monday - Friday |
| | 7:00 a.m. - 6:00 p.m. PST |
| Tech Support: | (559) 454-1600 / support@dpstele.com |
| Sales: | Domestic: (800) 693-0351 |
| | International: 1+ (559) 454-1600 |