The new SNMP tab in NGEdit allows you to easily access and adjust your v3 settings

The "Globals" section allows you to select which versions of SNMP may read and write to the NetGuardian, including none or all of the above. Users that do not require the advanced security features of v3 will probably select "All". Those users that require the enhanced security of message encryption should select v3. You can also adjust your v3 Engine, though DPS recommends using the default Engine ID that is automatically generated.

In the "Community Names" section, users can adjust the Get, Set, and v3 community strings to be used by the NetGuardian. Please note that these strings are case sensitive.

Due to the new v3 monitoring functionality, NGEdit now features a v3 Users table. You can select up to four unique users for v3 management, each with their own settings for Auth and Priv access. These settings determine how the NetGuardian will authenticate v3 users.

The NetGuardian 832A G5 supports four unique v3 users
As with previous generations of the NetGuardian 832A, the NetGuardian G5 can report to two SNMP trap managers. In the Global Trap Managers table, you can select these SNMP trap managers via IP address, while also configuring the access port and output format desired for reporting.
For more on accessing your SNMPv3 settings via NGEdit, see section 3.6 - SNMP Tab in the NGEdit5 User Manual.
Configuring Your v3 Settings using the NetGuardian Web Browser Interface
For those accessing their v3 settings remotely, you can also easily adjust your NetGuardian 832A's SNMPv3 settings using the web browser interface. The web browser interface features all of the same fields as the SNMP tab within NGEdit, and they can be adjusted in the same manner.

NetGuardian 832A G5 users can also adjust their SNMPv3 settings using the web browser interface
For more information on adjusting your v3 settings within the web browser interface, see section 2.4.3. - Setting up SNMP in the NetGuardian 832A G5 Web Browser User Manual, or contact the DPS Technical Support team for assistance in taking advantage of this advanced new security feature.
DPS is here to help.
1-800-693-0351
Have a specific question? Ask our team of expert engineers and get a specific answer!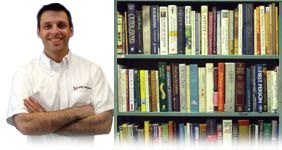 Get a Fast Answer!
Click here for more information.
Get the SNMP Fast Track GuideBook
Download our free SNMP White Paper. Featuring SNMP Expert Marshall DenHartog.
This guidebook has been created to give you the information you need to successfully implement SNMP-based alarm monitoring in your network.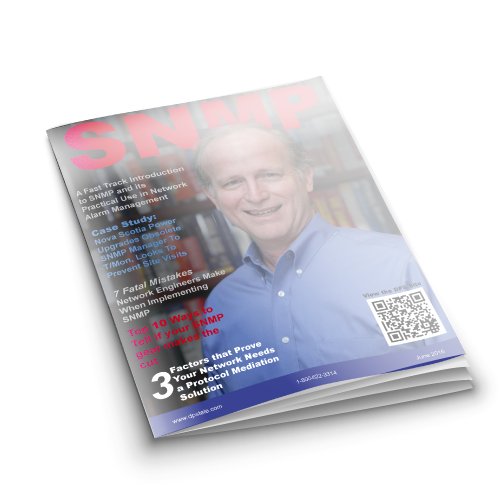 Download White Paper
Click here for more information.
Having trouble finding the perfect solution?
Get Help
No other network on the planet is exactly like yours. We manufacture hundreds of product variations per year that are customized to our clients' exact spec, all while providing training, tech support, and upgrade availability.
Send us a quick online message about what you're trying to accomplish. We'll give you a call and work with you to design a perfect-fit solution for your network.
| | |
| --- | --- |
| Hours: | Monday - Friday |
| | 7:00 a.m. - 6:00 p.m. PST |
| Tech Support: | (559) 454-1600 / support@dpstele.com |
| Sales: | Domestic: (800) 693-0351 |
| | International: 1+ (559) 454-1600 |