Don't fight to integrate new RTUs!

When you deploy new rtus the last thing you want to do is fight to get them integrated with your SNMP Manager. When your equipment doesn't seamlessly integrate, dealing with the problem eats away at your time and profits.

But it can be very difficult to know for certain whether an RTU will be compatible with your manager. Many equipment vendors haven't been around long enough to have extensively field-proven RTUs. Poorly designed SNMP implementation makes it very difficult to incorporate RTUs with your manager, despite the fact that they "support SNMP". What's worse, vendors often just don't care enough to provide a comprehensive list of RTU and SNMP manager combinations that are guaranteed to work for you.

Imagine how great it would be if you knew that the exact remote you were considering was field-proven to work seamlessly with your exact SNMP manager? You'd make the call right away to learn about that RTU, wouldn't you?

At DPS, we're committed to your success. That's why we've assembled this...


List of the most popular SNMP managers that are field-tested and guaranteed to work with DPS Telecom SNMP remotes:

If your SNMP manager is on this list, you need to that are
guaranteed to work for you...
T/Mon NOC
IBM OpenView (formerly HP OpenView) & Network Node Manager (NNM)
IBM Tivoli
Netcool
KIWI
SNMPc
Megasys Telenium
iReasoning
WhatsUp Gold
Earlier, you said that you'd make the call right away if you knew that an RTU you were considering was field-proven to work with your SNMP manager. If yours is on the list above, it's time to learn more about the DPS family of SNMP remotes.
If your SNMP manager is not on the list, we guarantee it anyway! Call us.
Contact DPS Telecom today at 1-800-693-0351, or see our full family of RTUs...
DPS is here to help.
1-800-693-0351
Have a specific question? Ask our team of expert engineers and get a specific answer!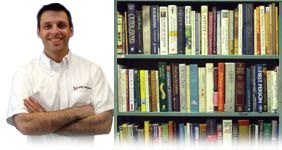 Get a Fast Answer!
Click here for more information.
Get the SNMP Fast Track GuideBook
Download our free SNMP White Paper. Featuring SNMP Expert Marshall DenHartog.
This guidebook has been created to give you the information you need to successfully implement SNMP-based alarm monitoring in your network.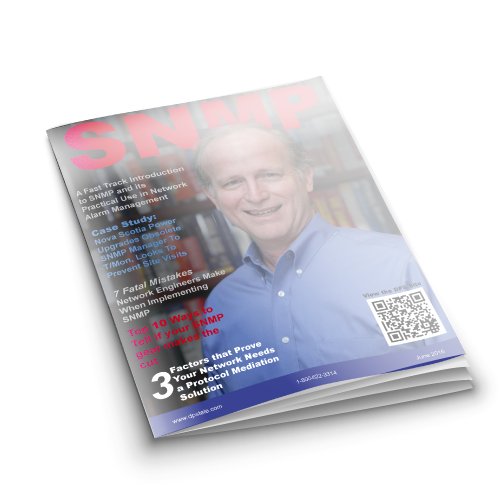 Download White Paper
Click here for more information.
Having trouble finding the perfect solution?
Get Help
No other network on the planet is exactly like yours. We manufacture hundreds of product variations per year that are customized to our clients' exact spec, all while providing training, tech support, and upgrade availability.
Send us a quick online message about what you're trying to accomplish. We'll give you a call and work with you to design a perfect-fit solution for your network.
| | |
| --- | --- |
| Hours: | Monday - Friday |
| | 7:00 a.m. - 6:00 p.m. PST |
| Tech Support: | (559) 454-1600 / support@dpstele.com |
| Sales: | Domestic: (800) 693-0351 |
| | International: 1+ (559) 454-1600 |