As you can see in this GSM and CDMA image, this new WiFi IP camera will send you images via a GSM/CDMA data connection. Bandwidth consumption is minimized by compressing images and sending only when a "trigger event" occurs, possibly on an alarm system, or you request a live image feed.
Fortunately, this new build of the SiteMON IP camera includes a GSM/CDMA modem. It provides 7x24 monitoring at your site, alerting you with captured images when a pre-configured "trigger event" occurs (motion detection, door open, etc.). You can also access a live feed at any time.
After DPS Labs testing and optimization, average data consumption when viewing a live image stream has been reduced to less than 24 KBps when running at 1 frame per second. This CDM and GSM wireless security camera provides good site visibility with the advantage of very low data consumption.
Could you use GSM/CDMA wireless IP cameras at some of your remote sites? As DPS puts the finishing touch on this new version of the SiteMON IP camera, you have a chance to request any special functionality that you need. Speak with an engineer today.
To receive a upgrade discount price quote or ROI analysis...
Call 1-800-693-0351
*a minimum order may be required
DPS is here to help.
1-800-693-0351
Have a specific question? Ask our team of expert engineers and get a specific answer!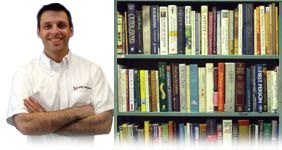 Get a Fast Answer!
Click here for more information.
Get the Alarm Fundamentals White Paper
Download our free Monitoring Fundamentals Tutorial.
An introduction to Monitoring Fundamentals strictly from the perspective of telecom network alarm management.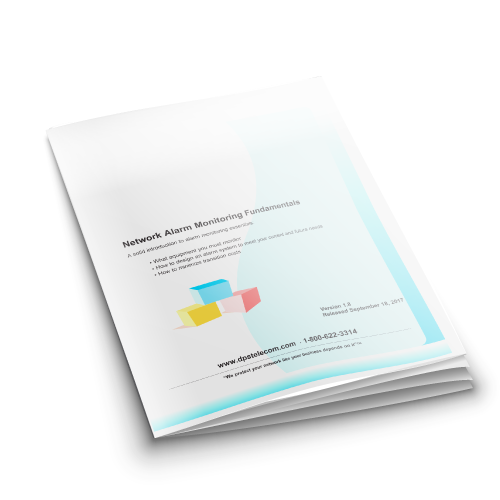 Download White Paper
Click here for more information.
Having trouble finding the perfect solution?
Get Help
No other network on the planet is exactly like yours. We manufacture hundreds of product variations per year that are customized to our clients' exact spec, all while providing training, tech support, and upgrade availability.
Send us a quick online message about what you're trying to accomplish. We'll give you a call and work with you to design a perfect-fit solution for your network.
| | |
| --- | --- |
| Hours: | Monday - Friday |
| | 7:00 a.m. - 6:00 p.m. PST |
| Tech Support: | (559) 454-1600 / support@dpstele.com |
| Sales: | Domestic: (800) 693-0351 |
| | International: 1+ (559) 454-1600 |