This free tutorial will teach you the most important auto-dialer features, and the most common pitfalls to avoid.
The next step, after you've taken a few minutes to learn the basics, is to get in touch with the specialists at DPS Telecom. They can answer your questions and help you get started designing the perfect-fit security system for your network. Call (1-800-693-0351) or email (sales@dpstele.com) the DPS specialists today to get started choosing the right solution.
You may also use the form below to get in touch with Mac Smith, who can also help you get started choosing the right security solution.
DPS is here to help.
1-800-693-0351
Have a specific question? Ask our team of expert engineers and get a specific answer!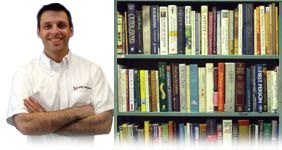 Get a Fast Answer!
Click here for more information.
Get the Alarm Fundamentals White Paper
Download our free Monitoring Fundamentals Tutorial.
An introduction to Monitoring Fundamentals strictly from the perspective of telecom network alarm management.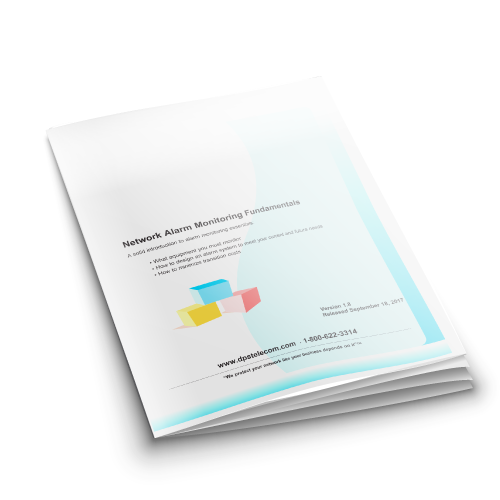 Download White Paper
Click here for more information.
Having trouble finding the perfect solution?
Get Help
No other network on the planet is exactly like yours. We manufacture hundreds of product variations per year that are customized to our clients' exact spec, all while providing training, tech support, and upgrade availability.
Send us a quick online message about what you're trying to accomplish. We'll give you a call and work with you to design a perfect-fit solution for your network.
| | |
| --- | --- |
| Hours: | Monday - Friday |
| | 7:00 a.m. - 6:00 p.m. PST |
| Tech Support: | (559) 454-1600 / support@dpstele.com |
| Sales: | Domestic: (800) 693-0351 |
| | International: 1+ (559) 454-1600 |