The NetGuardian Voice 16 allows you to receive voice alerts on your phone when important PLC SCADA devices detect threats to your actions. You can at the same time collect alarms from any other equipment that outputs contact closures.
The NetGuardian Voice 16 also uses a convenient web browser for configuration and monitoring. You don't have to waste precious time setting up confusing alarms in a needlessly complicated interface. The NetGuardian Voice 16's graphical web interface is designed with simplicity in mind. We designed it to be intuitive and easy-to-use, because managing your alarms shouldn't give you a headache.
If you have PLCs (or any other devices that output contact closures), you can use the NetGuardian Voice 16 to improve your responsiveness to alarms, improve your productivity, and improve your bottom line. Call DPS Today at 1-800-693-0351.
DPS is here to help.
1-800-693-0351
Have a specific question? Ask our team of expert engineers and get a specific answer!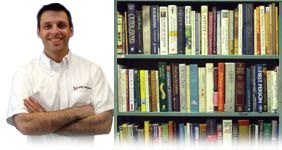 Get a Fast Answer!
Click here for more information.
Get the SCADA White Paper
Download our free SCADA tutorial.
An introduction to SCADA from your own perspective.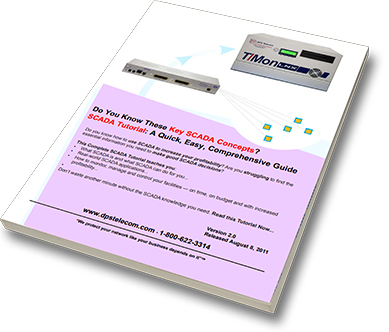 Download White Paper
Click here for more information.
Having trouble finding the perfect solution?
Get Help
No other network on the planet is exactly like yours. We manufacture hundreds of product variations per year that are customized to our clients' exact spec, all while providing training, tech support, and upgrade availability.
Send us a quick online message about what you're trying to accomplish. We'll give you a call and work with you to design a perfect-fit solution for your network.
| | |
| --- | --- |
| Hours: | Monday - Friday |
| | 7:00 a.m. - 6:00 p.m. PST |
| Tech Support: | (559) 454-1600 / support@dpstele.com |
| Sales: | Domestic: (800) 693-0351 |
| | International: 1+ (559) 454-1600 |