VoIP Overview:

This next-gen orderwire product from DPS Telecom delivers voice communication at all your LAN sites - plus the monitoring you expect from a NetGuardian. Using VoIP (Voice over IP) technology, you call another orderwire station, a select group of stations, or use the Hoot n Holler all call feature to page someone when you are not sure where they are.

Do your techs depend on their cell phones when working at distant sites? When cell coverage is poor, where will they turn in case of an emergency? Deploy this orderwire to achieve a reliable means of communication where you never had one before.

Plus, in the same 1 RU unit, you get an RTU with 16 discrete alarm inputs, 4 analog inputs, and 2 to 18 control relays.

Each NetGuardian 216 Orderwire unit installs easily - just plug into your LAN hub. In just 1 RU of space, you can get rid of all those costly telephone lines and long-distance fees.

VoIP communication uses the industry-standard SIP 2.0 protocol and G.711 codec, making this NetGuardian even easier to work with if you are already familiar with VoIP.

The NetGuardian 216 Orderwire from DPS currently runs on reliable DC power: -48VDC. Another power option is 110VAC via an optional wall transformer. Looking for something different? To order your VoIP Orderwire with another power supply, chassis color, etc.,
VoIP Order Wire Tutorial
If you manage any number of remote sites, you already know that communicating between them can be tough. Cell phones lose signal in rural areas. Running a POTS phone line just for internal communication gets expensive fast.
This guide will teach you how to deploy an internal VoIP system between your sites. This solves both cell phone and dial line headaches. This superior communication channel can go a long way toward reducing your maintenance and repair expenses...
Remember that we'll NEVER sell your email address to anybody, and that's a promise! We will also send you our informative eMagazine.
DPS is here to help.
1-800-693-0351
Have a specific question? Ask our team of expert engineers and get a specific answer!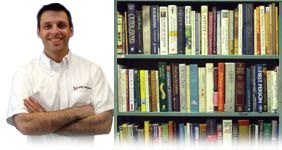 Get a Fast Answer!
Click here for more information.
Get the Alarm Fundamentals White Paper
Download our free Monitoring Fundamentals Tutorial.
An introduction to Monitoring Fundamentals strictly from the perspective of telecom network alarm management.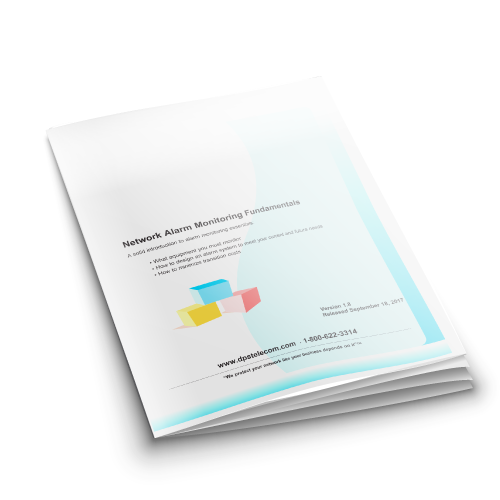 Download White Paper
Click here for more information.
Having trouble finding the perfect solution?
Get Help
No other network on the planet is exactly like yours. We manufacture hundreds of product variations per year that are customized to our clients' exact spec, all while providing training, tech support, and upgrade availability.
Send us a quick online message about what you're trying to accomplish. We'll give you a call and work with you to design a perfect-fit solution for your network.
| | |
| --- | --- |
| Hours: | Monday - Friday |
| | 7:00 a.m. - 6:00 p.m. PST |
| Tech Support: | (559) 454-1600 / support@dpstele.com |
| Sales: | Domestic: (800) 693-0351 |
| | International: 1+ (559) 454-1600 |