Support
Support Page For T/Mon LNX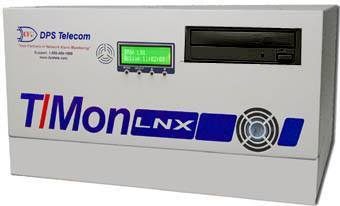 T/MonXM software on the
T/Mon LNX
hardware monitors, mediates, and forwards alarm data in over 25 standard and proprietary protocols, including
legacy
equipment no one else can support.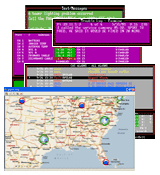 The T/MonXM interface makes alarm information easy to find and understand.
View interface screen shots.
When you call DPS you're NEVER trapped in Voice Mail Hell. You'll be connected to a live, competent human being, usually one of our engineers, who understands your equipment and can solve your problem. Check out the FAQs and the other resources on this page, including our Techno Knowledge Papers for a fast answer to your problem. If you need more help, don't hesitate to call. If it's urgent for you, it's urgent for me, and I'll get you a solution, no matter what it takes.
HOW-TOs
Request More Information
To learn more about this and other unique DPS product applications, navigate to our Request Info page.
Request More Info!
Need a Quote?
Get it by: 4:15 PM Monday (tomorrow)
8:00 AM Monday
We'll Start Work on Your Detailed Quote
4:15 PM Monday
Get Your Quote (Email PDF)
It's 4:34 PM on Sunday at our Fresno, CA, USA headquarters. It's late in the day, but we promise to start on your quote first thing in the morning.
Get a Quote